Combined with David's no-nonsense teaching style and his own successful business experience, I get a ton of value from the program. The team gives it to you straight and the time is very well spent. One of my first takeaways was "leadership ability determines a person's level of effectiveness." I always sort of knew this, but my time with David and Trustway has made it personal for me and my business. With the actionable items that we have worked through so far, I have been able to apply them to my business. Now, because of the program, I am setting up my second business and ready for my next stream of income.


Mark Medlin
CEO, American Digital Agency

David has a keen eye for business. Sometimes you can get lost and not see the big picture, and David took an afternoon and showed it to me. We are so much better off now. I am more profitable, and my clients are happier than ever.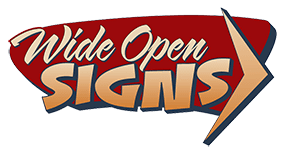 Pete Pritchard
Vice-President, Wide Open Signs